The HAN International Office (IO) plays an important role in the internationalization programmes offered by the HAN institutes.
For all incoming foreign students the international office is the central focus point where all questions about contracts, programmes, housing, scholarships, etc, etc can be asked and will be answered.
Our IO stays in close contact with the international office of your own university. Together all administrative work will be arranged.
Contact: International.GGM@han.nl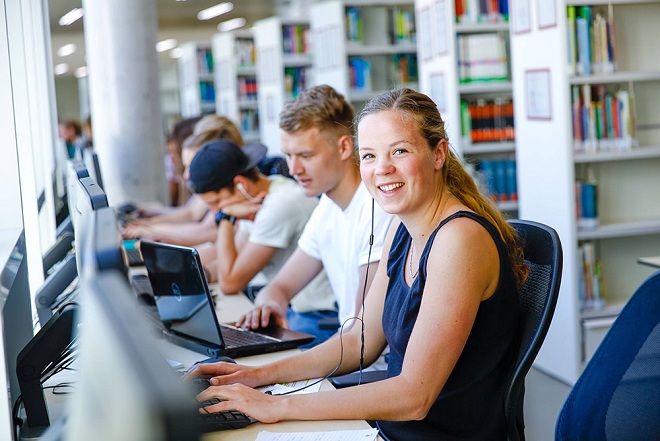 Info will be added here shortly.